Do you want to make Easy Money?
Welcome  to Umarp unique affiliate marking program. Our program allows bloggers, content writers and publisher to monetize their traffic by simply helping local businesses increase their revenue. Our easy to use building tools, allows any affiliate to create links that direct their audience with their  recommendations and earn money while helping local business increase their revenue.  Your earning potential is limitless, earn money on qualifying and recurring  memberships signs up ! They pay! You earn monthly.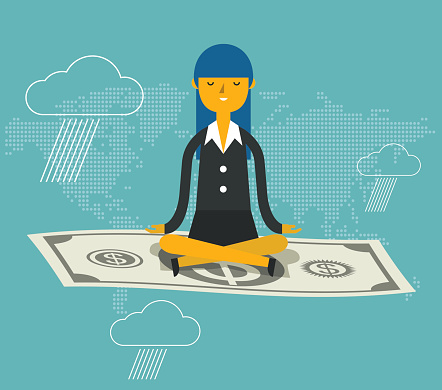 Frequently Asked Questions
No, our service is free of charge. Simply fill in our online application form. Once accepted, you can go to work immediately earning your commissions. 
Well, Umarp Affiliate Marketing Program is a referral commission based service. If you can send users  to other websites by placing a banner on your own website or writing an article containing text links, or posting our banners on your social media profiles, and the users you send make a qualifying membership purchase you receive a Commission 
Umarp Affiliate Marketing Program has two levels of achievement. All Affiliate begin with our basic package which allows you to earn 5% on all qualifying membership purchases. Once you have  reached 100 qualifying membership purchased you will then be allowed to move into Umarp Premium Level and you will receive 10% on all qualifying membership beyond 100 qualifying membership purchased. For any digital products sold through Umarp. Please inquire at info@umarp.com
In your Affiliate dashboard, you can create links for your blogs and websites, but you are forbidden for modifying or adapting the text link. However, you can choose a tracking ID and edit your link text for publishing.
No, as long as your Qualified membership purchase continues to pay for their monthly membership, you will receive your commission. 
Yes, we require that you keep your profile information up to date.  If you have any further questions or need help please email us at info@umarp.com 
Umarp has no limits or requirement as to how many Umarp Links are placed per page or  where to place the Umarp Links on your website and blog  and how 
Yes,  Umarp has a minimum payout of $50 earned per month. Umarp, may accrue and withhold payment of commission income until the total amount of $50 for qualifying membership is achieved. 
Well, that is up to you! You can get as creative as you like. You should decide, how you will include the affiliate links on your site or blog. They should be displayed in an area on your website and blog, which is the most visible to your visitors! 
Join the Umarp affiliate program and earn commission on each successful sale you refer or new customer signup. Apply today and start earning!